National Dive Team Champ #87 - Mens & Womens T-Shirt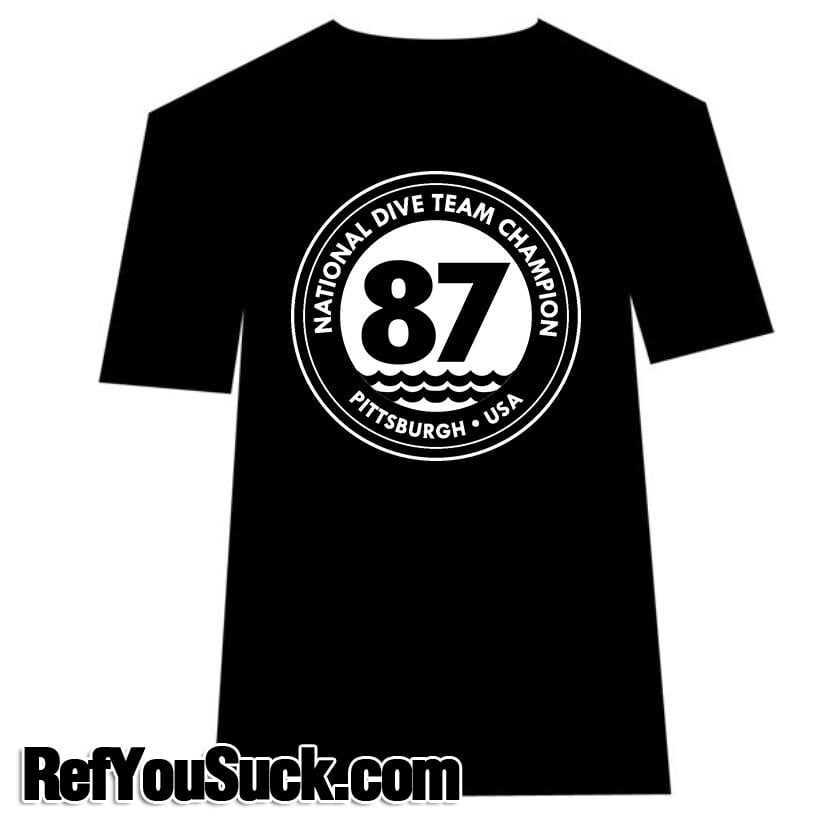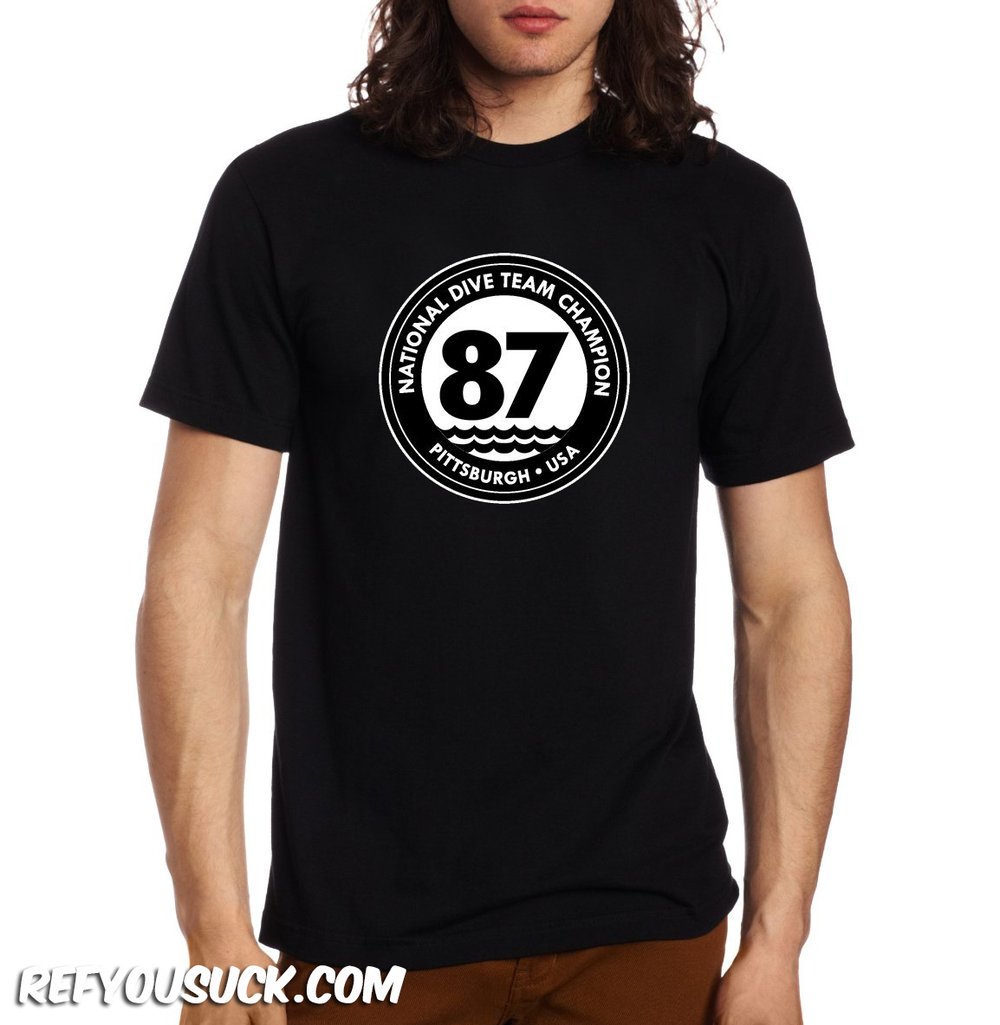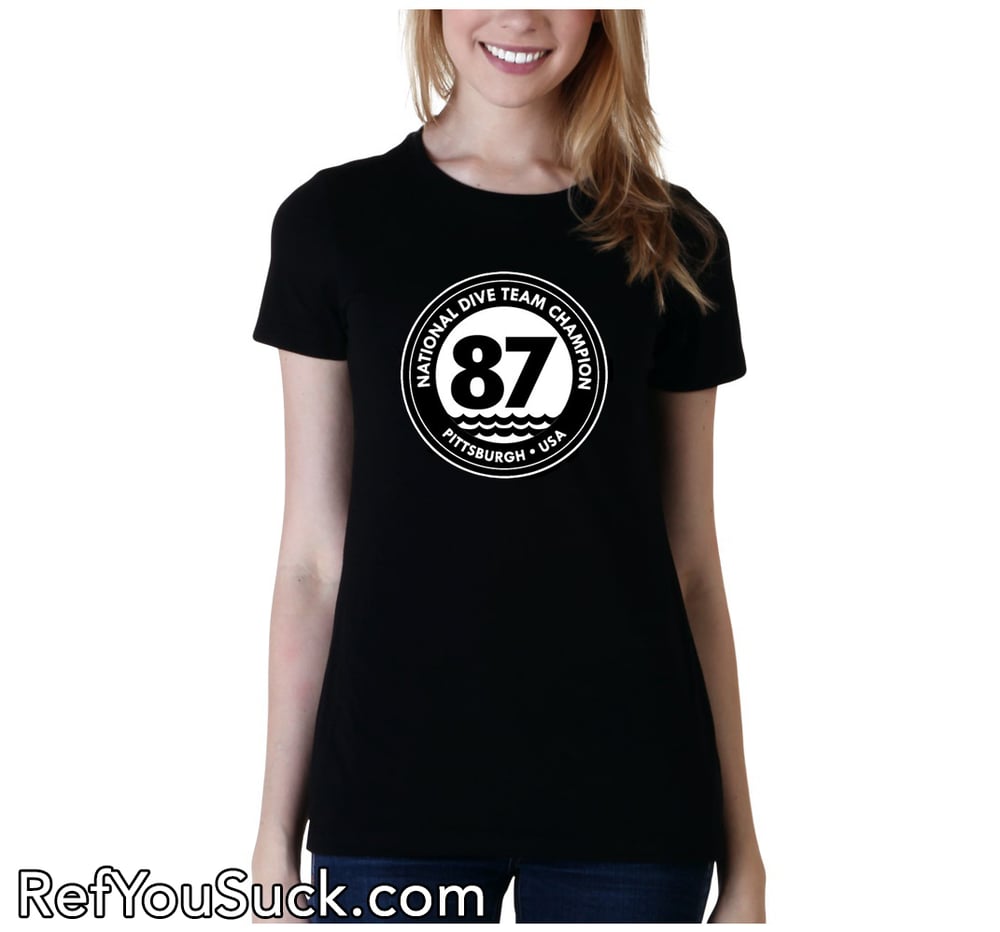 This design is for the 87 haters around the world. After tons of requests- we present to you the "Dive Team" t-shirt series. As more requests come in, we will be creating t-shirts for other divers!
All t-shirts are printed in Orange County, CA on high quality 100% cotton t-shirts!